Past Presidents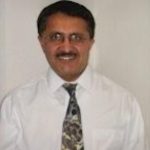 Dr. Kulwant Bindra
Dr. Chandrakant Bhatia
Graduated in 1982 from Mysore Veterinary College, Hebbal, Bangalore, India. Currently owner of a small animal practice in Warrington, PA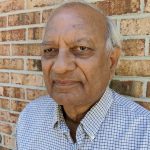 Dr. Brij Bhargava
Graduated in 1961 from Veterinary College in Mathura, Utter Pradesh, India. Got Masters in Vet Med & Surgery from Kansas State in 1963. Worked at Pantnagar University, University of Connecticut and USDA.
Dr. Ravi Murarka
Dr. Raj Khare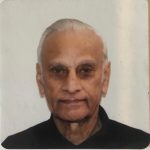 Dr. Murthi Guntakatta
Dr. Bharat Patel
President, Association of Indian Veterinarians in America (AIVA) in 1998.
BVSc & AH in 1969 from Gujarat Veterinary College.
Research Specialist from 1975 -1981: College of Veterinary Medicine, St. Paul, Minnesota. Public Health Veterinarian from 1982-2011: USDA.

Dr. Narinder Khianey
Dr. Probodh Vaid
Year: 1996
Dr. Parmesh Saini
Year: 1995
Dr. Suresh Dua
Year: 1994
Dr. Mysore Nagaraj
Year: 1993
Dr. Jitendra Dubey
Year: 1992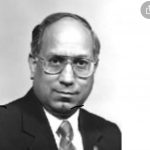 Dr. Nirwan Thapar
Year: 1990, 1991